Client Case Study: Reaching Your Target Audience with Paid Search Zip-Code Targeting
Background:
Our client, a regional dental provider with multiple locations had cast a broad digital net across their paid media programs in several cities. This resulted in high patient acquisition costs across their entire geographic footprint.
Challenge:
In evaluating their paid search program, we uncovered the following:
Many zip codes within the metro area received stronger conversion rates and more click volume overall, however the budget was spread evenly across the entire region limiting the traffic to these top-performing areas.
The client had data available which allowed us to better understand current patient demographics, including which zip codes offered a wider representation of high-value new clients per capita.
Solution:
Avid Demand (formerly SmartSearch Marketing) addressed this problem via granular bid adjustments, focusing the client's advertising investment on the  zip codes with the highest conversion rate.
We analyzed data for each individual dental practice within their network, identifying which zip codes within the geographic area provided the highest number of new patients.
We optimized regional ad campaigns and ad groups by adding percentage bid modifiers across top-performing zip codes to focus on top ad positions.
We added zip-code modified keywords for our identified top zip codes to reach potential patients utilizing zip-code specific searches.
Results:
In our most challenging market we experienced the following improvements (comparing pre-bid adjustment results to a 90-day period after zip code bid adjustments):
Conversion rate increased 150%
Average cost per click (CPC) decreased by nearly 12%
click through rate (CTR) increased 3%.
Cost-per-conversion decreased by 60%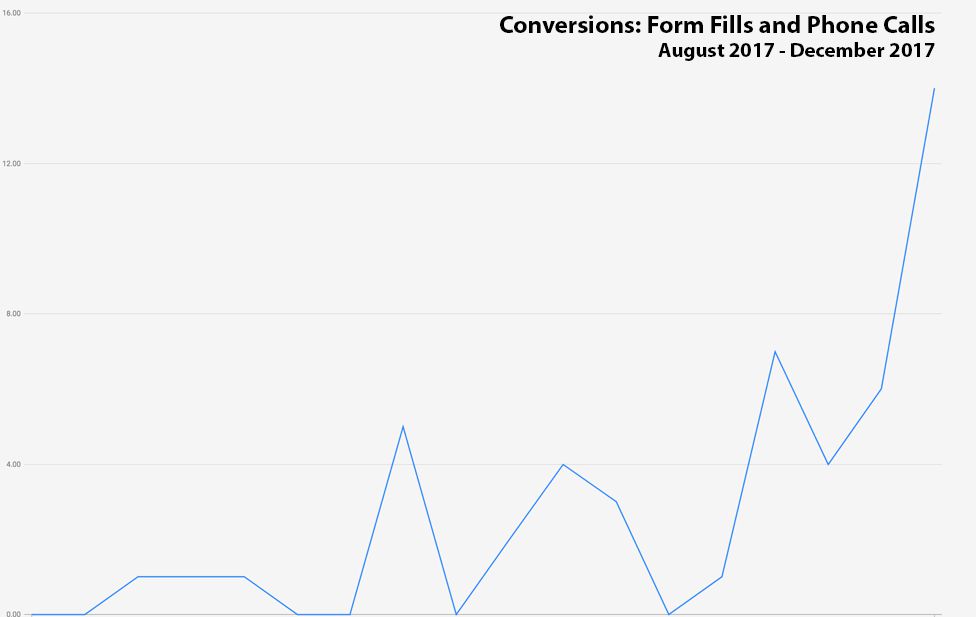 Summary:
Recognizing the campaign was targeting a broad geographic area for multiple practice locations, we set a strategy to provide the most relevant search result to the ideal target user at the right time; reducing costs and driving up conversions in a previously struggling market.
Don't Miss a Beat!
Receive current information, expert advice, helpful tips, and more…
* Your privacy is important to us.