As the year comes to a close, it seems everyone is looking back on how far we've come.  January of 2013 is a faraway place and all of the animals Google has thrown at us since (including a Hummingbird) leave us not too worse for the ware.
So if you struggle to remember all that has been in 2013, you are in luck. Search Engine Land has compiled year end lists, stories and recaps to refresh your memory and get you poised for a great 2014.
From all of us here at SmartSearch Marketing, we wish you Happy Holidays and a successful New Year!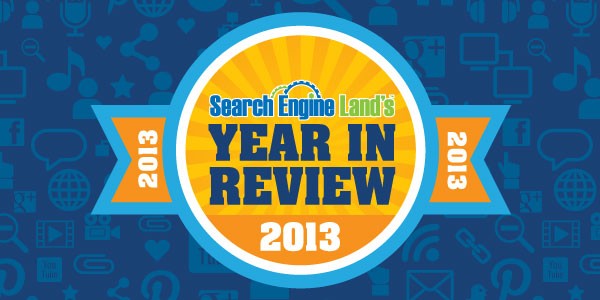 Don't Miss a Beat!
Receive current information, expert advice, helpful tips, and more…
* Your privacy is important to us.