Digital Marketing is a fast-paced, growing, and very competitive industry.  The cornerstone of success for all digital agencies is recruiting and retaining exceptional people.  After all, this is really what our clients are buying…. a team of experts who can ensure online marketing success.  Here is how SmartSearch Marketing is approaching the opportunities and challenges associated with today's recruiting environment.
Most of us are aware of the difficulties associated with finding and keeping highly-skilled digital marketing experts in very competitive cities like LA, San Francisco and NYC.  Marketing professionals are certainly at a premium in these markets.
In my opinion, we are now starting to feel the same consequences of limited supply and growing demand play-out in mid-sized secondary markets.  For example, SmartSearch Marketing is headquartered in Boulder, CO.  We run a virtual agency and hire experts across the country.  That said, many of our employees reside in the Boulder/Denver area, and hiring talented digital marketers has become more and more difficult.
Over the past 5 years we have had to steadily devote more time, attention and resources to hiring and retaining exceptional people.  Today, recruiting is one of the most important (and time consuming) things our executive team does.  This growing focus on recruiting is being driven by the skills gap that currently plagues the digital marketing industry.
Attracting the best and the brightest people
Employers need to realize that talented digital marketers have options; lots of options.  Agencies are competing for a limited number of exceptional people.  Professionals are taking charge of their own careers and are proactively looking for a company that offers a fulfilling life/work opportunity.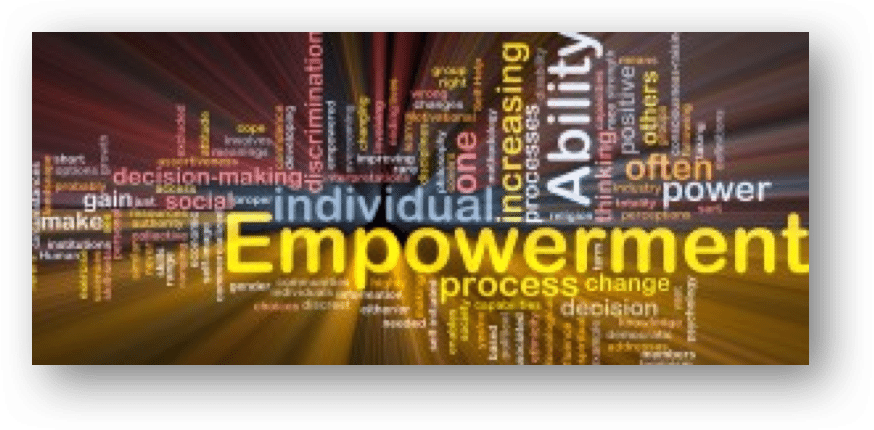 To remain competitive, employers must ensure that they are providing a desirable environment and the possibility of a fulfilling career path.
Here are three aspects of the SmartSearch Marketing environment that we feel make us a desirable place to work and help us recruit and retain exceptional talent.
Growth & Learning
Life-long learning is a core value at our agency.  We hire people who are passionate about self-improvement, continuous learning, and constant "up-skilling".  We work to understand each employee's desired career path and work with them to define a growth and learning plan.  We invest in training and hands-on experiences to support their personal self-development and growth goals.
Flexibility and Autonomy
We expect personal commitments and accountability for results.  In exchange for this we offer a significant amount of employee flexibility and personal autonomy.  Examples include our work from home-office environment, flexible work hours, and a (very) liberal time-off policy.  We don't monitor employees or ask them to track/report their time.  Rather, we manage people based on client satisfaction with their deliverables and results.
Self-empowerment
We provide an environment that offers life/work balance and professional fulfillment.  We work hard to capitalize on each person's personal passion by finding a specific role where that energy can best be used.
Learn more about SmartSearch Marketing's unique agency culture.
Improving the employee qualification process
We've also spent a lot of time improving our agency's recruiting and hiring process.  We use all the usual channels to find prospects including: our professional social networks, current employee referrals, digital job sites, and recruiters.
But, more importantly, we now have a 7-step process to better qualify people.  This process enables us to really get to know every prospective employee.  Our methodology goes much further than assessing skills, experience and capabilities.  We also evaluate personal values, life priorities, work behaviors, and personality traits.  Recruiting is a team effort.  We get as many current employees involved in the recruiting and qualifying process as possible.
Employee Empowerment
In order to attract and retain awesome talent, digital marketing agencies must provide an environment that fosters personal growth, provides flexibility and autonomy, and enables a desirable work/life balance.  In addition, it is essential that prospective employees share common values with the agency and are well aligned with the firm's vision, purpose and goals.
Hiring the right people is the #1 thing we do to ensure agency (and client) success.
Don't Miss a Beat!
Receive current information, expert advice, helpful tips, and more…
* Your privacy is important to us.