There are many reasons why your SEO competitors could be outranking you in organic search. Content, backlinks, page speed, and technical aspects (robots.txt, XML sitemaps etc.) are all things you should consider investigating to determine why your competitors are outperforming you. Let's dive in.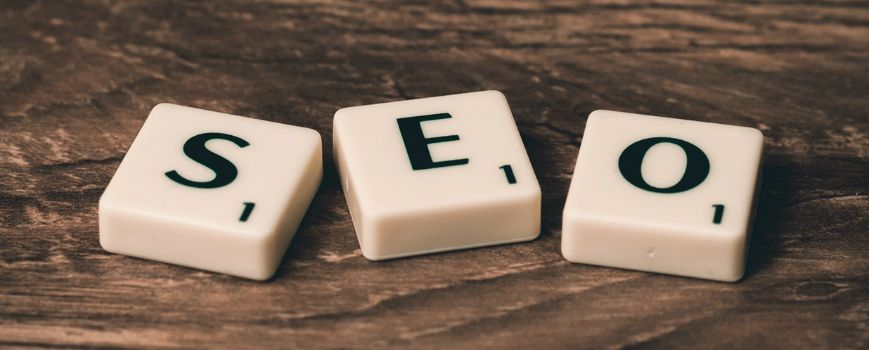 Content
Textual content is one of the first things search engine bots consider when ranking a page. Take a look at your competitor's content and compare it with the content on your page. Here are some things to think about:
Keyword Usage
If you want to rank for a certain keyword, then you have to make sure that keyword is mentioned on the page you're trying to rank. Make sure you don't force the keyword and/or keyword phrase in the page copy. The keyword should naturally flow within the content if the content is of high quality.
Heading Tag Usage
Be sure to make use of heading tags (h1, h2, h3 etc.). Heading tags not only help search engines better understand the topic of a page, but they also help break up the content which makes it easier for users to digest.
Topic Targeting (closely related topics)
When writing content for a page it's important to think about the overall topic that your targeted keyword applies to. For example, if you're trying to rank for "Denver auto body shop", then you may want to include content around pricing, estimates, repair process, insurance claims etc. This strategy is very user-friendly because users are getting all the information they're looking for in one place.
Backlinks
Backlinks, or links pointing to your site, are still very relevant today and are one of the most influential ranking factors. However, link building is much more difficult today than it once was. 10 years ago you could submit your site to a bunch of online directories using keyword-rich anchor text, then find your site ranking in the top 3 results for your targeted keywords. But those days are long gone. If you want to acquire links from high authority sites, you must create link-worthy content that people find informative and thus want to link to. I suggest utilizing content that users want to engage with, such as videos, white papers, infographics, as well as other downloadable assets. I also suggest blogging regularly. All of these things will help you naturally acquire high authority backlinks, and will help improve your SEO efforts.
Page Speed
Page speed is often overlooked when it comes to SEO. Web pages that load faster tend to rank higher in organic search than those that load slower. In today's fast-pace world, users expect to get information quickly. If a site isn't loading fast there's a good chance the user will bounce (leave the site) and find a different site that loads faster. Thus, it's crucial you optimize your pages so they load fast for users and search engines. Here's some ways to increase page speed:
Compress images (reduce file size)
Enable gzip compression
Leverage browser caching
Reduce server response time
Minify resources (JavaScript, CSS, HTML)
Technical Components
Robots.txt File
Make sure you have a robots.txt file placed in the root directory of your site. The robots.txt file allows you to instruct search engines on what they should and should not index. For example, if you have a gated asset on your server, you can add its file path to the robots.txt file to disallow it from getting indexed. You can also use the robots.txt file to help eliminate duplicate content, which can help increase your organic search rankings.
XML Sitemaps
Don't forget about XML sitemaps. XML sitemaps help search engines find all of the pages on your site that you want indexed. XML sitemaps are particularly important for very large sites with complex navigation structure. You should submit your XML sitemaps to Google Search Console and Bing Webmaster Tools to ensure all of your pages are getting indexed properly.
Addressing these technical SEO items will help you gain more traction in the SERPS (Search Engine Results Pages).
Don't Miss a Beat!
Receive current information, expert advice, helpful tips, and more…
* Your privacy is important to us.