Does your SEO Program rely on a generic, one-size-fits-all, cookie-cutter plan? Or is it based on your unique marketplace, your highest priority keywords, and your top organic competitors?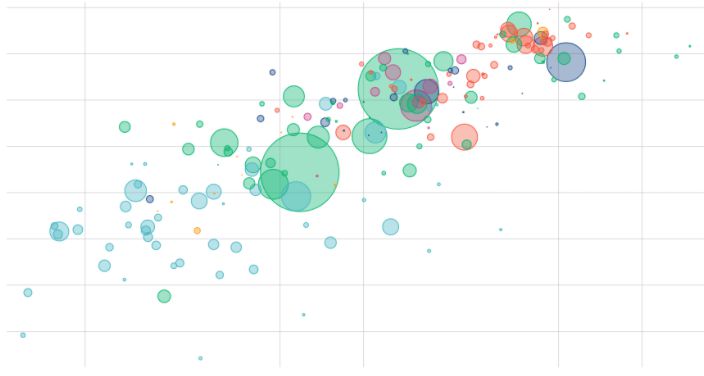 All digital marketers must ask this fundamental question: 
Do I really know WHO is out-ranking me, and more importantly… WHY?  
At Avid Demand, we start every engagement with a SEO Opportunity Assessment. As part of this process, we answer 4 fundamental questions for each of our clients:
How visible is my brand for the most relevant organic searches?
Who are my top SEO competitors, and how does my site compare?
What is my organic "footprint" relative to other sites?
Why do top pages out-rank my site content?
SEO is all about beating the competition, and this involves understanding comparative ranking data, keyword overlap, and a thorough analysis of competitors' content.
Once we have identified the most important keywords for each client, we review top-ranking pages and analyze things like: subject matter, topics, titles, headlines, keywords, content treatment, content format, metadata, links, images, and page speed. The goal is to find commonalities and derive insights in terms of top ranking content.
Our findings then allow us to reverse-engineer a winning specific SEO formula for each client; a data-driven, strategy that is unique to your marketplace, and specifically designed to beat your top organic competitors. Of course, a big part of this strategy is finding and filling critical content gaps.
Don't settle for generic, "me too" marketing. Make sure you have a highly customized, market-driven SEO Improvement Plan.
If you're interested in learning more about our unique approach to SEO or would like to see an example of a comprehensive Avid Demand SEO Opportunity Assessment please reach out to discuss further.
Don't Miss a Beat!
Receive current information, expert advice, helpful tips, and more…
* Your privacy is important to us.