Understanding B2B web analytics is understanding how B2B and B2C audiences are different and what is different in the way each audience makes purchasing decisions.
In the consumer world it usually takes only one person to research and make the purchasing decisions while in the business world it takes several people to research and take the decision to buy a product. While consumers still spend time to research available products it is far less significant than the time businesses do.
And while consumers usually look for the best deal or lowest price, businesses look for expertise, authority and good partnership.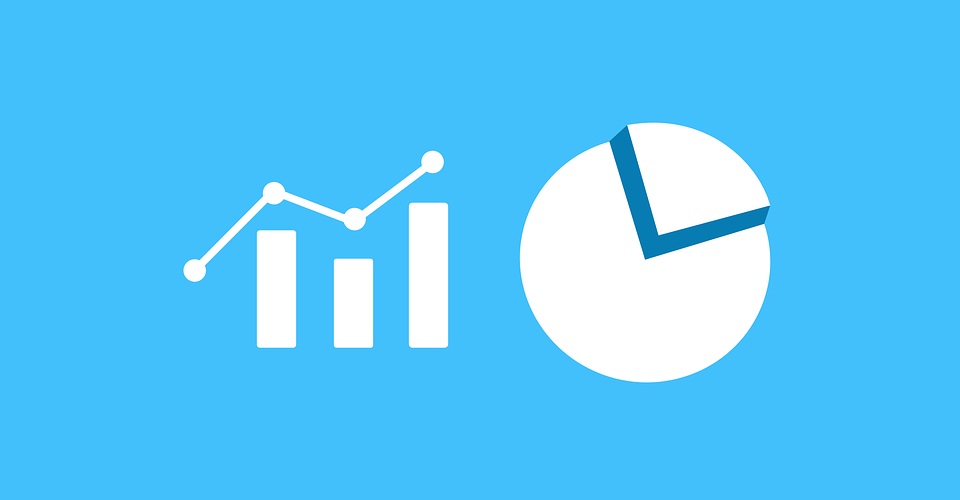 General Data Analysis
In many ways data analysis is similar in both the B2B and B2C world. You need to understand your traffic sources, your audience, the way users interact with your content and the path to conversions for your audience.
Analyzing your audience data should give insights on the payoff of your marketing efforts. Regardless of the niche or vertical, marketers should focus on traffic and conversions from each marketing channel and user engagement metrics.
For an eCommerce site data analysis should be focused on the shopping behavior, product views vs purchases, etc. For a blog site reports should look at time on site, scroll depth, engagement with any call to action, etc.
For a business services website reports would usually focus on lead generation, path to conversion, content downloads, resource views, etc.
B2B Web Analytics
In the business world the definition of web analytics differs not in the measurement or collection of data but in the way data is reported and analyzed. To successfully report and draw insights from your analytics you need to start by defining the goals of your website, how you would measure conversions, how you would use your website to draw leads.
Engagement Tracking and Website Goals in B2B Web Analytics
Goals and engagement can vary depending on the website vertical. For a B2B website conversion goals would usually track generated leads. Such as:
Contact submissions
Demo/ price requests
Whitepaper/eBooks/PDFs downloads
Video engagement
(online) Event registration and signups
Google Analytics for B2B
A while back I wrote an article about my favorite advanced segments for a B2B website. Apart for your customized conversion tracking, Google Analytics provides a ton of data that can be useful to analyze your website performance.
Some of the reports to look for are:
The Behavior Flow Report
User Explorer Report
Users location
Landing pages by channel
Sources of traffic
Sources of conversions
Conversions by Landing page
Don't Miss a Beat!
Receive current information, expert advice, helpful tips, and more…
* Your privacy is important to us.